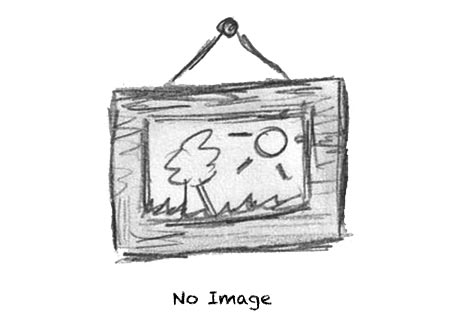 Mary Catherine Bateson wrote, "We are not what we know but what we are willing to learn" a more poignant statement was ever made.
Many years ago I committed to learning something new every month, and I have managed to stick to that commitment.  Most of the time I choose to read a book relating on a topic that interests me, mini professional development opportunities you might say.  Often I can be found at the gym book in hand while on the elliptical trainer, bike or treadmill.  I can attest that I did a great deal of my compulsory reading for university this way.
This past month though I chose to tackle something very foreign to my skill set – the redesign of the Dartmouth Learning Network website.  Once I got over the fear of how daunting a task it was going to be I looked forward to getting started.  At first changes were slow to happen, not that things were not getting done, just that there was so much to do.  The process was laborious and more than once I questioned what I had gotten myself into.
Then one day it seemed like everything had fallen into place and I couldn't help being excited about going live.  The wonderful thing about our new website design was the great teamwork that took place.  DLN staff brainstormed on layout, and what were the best pictures to use.  We partnered with a great company called Qikmo as we wanted our new website to be Smartphone friendly an important requirement as most of our learners conduct their activities through their cell phone.  Awan Rimbawan was assigned as our technical adviser and he handled all the back end changes.  It has been an exciting two weeks and now as we start the countdown to "going live" the fear of the "daunting task of redesign" seems so trivial now.
So what did I learn on this journey...
Dartmouth Learning Network was not alone in this undertaking, thank you Awan and Qikmo.
Taking each component one section at a time broke things down into manageable pieces.
Ensuring we focused on our learners in this redesign reminded us continually how each learner is committed to lifelong learning and reaching their learning and career goals.
Change is good, lots of change is great, never be afraid to tackle something new.
Yours in literacy, Lesley Dunn