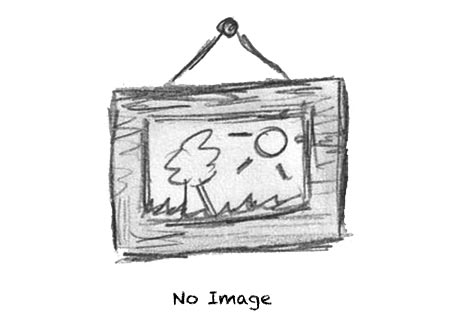 I have decided that I read with purpose.  You might wonder what that actually entails; simply put I usually read books that relate to my work or education pursuits.  As a young child I was an avid reader.  I can remember sitting on the couch with a pile of books beside me and that is how I would spend my weekend.  Even today if I get a new book I must read it start to finish and nothing gets in the way. Okay, that might not be quite true, I do stop to eat and sleep.  I am guilty of taking books to the gym and reading them while on the bike, treadmill or elliptical (I am not the only person to do this).  My parents were avid readers, my children and my nieces are.  My daughter and niece have book collections that could rival a good library. We are a family that loves to read.
Yesterday I watched one of our learners read a story to a group of children who were visiting our learning network for March Break Family Activity Day.  We settled her into a comfy chair and the children gathered round to listen to Green Cat by Dayal Kaur Khalsa.  Mona has only been reading for a couple of years yet once she started you would have thought she was a professional story teller.  The children were captivated, she was in her element and as each page was turned she grew more and more confident.  This was an unplanned activity for our Family Day and it proved that when you go with the flow great things unfold. We certainly discovered a great talent in Mona and have booked her as the story teller for our next family event.
Today was a day of reflection.  I wondered how different Mona's life might have been had she started to read earlier.  She is a natural teacher, a great communicator and deeply committed to what she undertakes, even winning the trust of the shyest child at our event.
Mona is learning to read with purpose too, she will continue to bring joy to those around her with the written word.  Thank you Mona for sharing your hidden talent with us!
Yours in literacy, Lesley