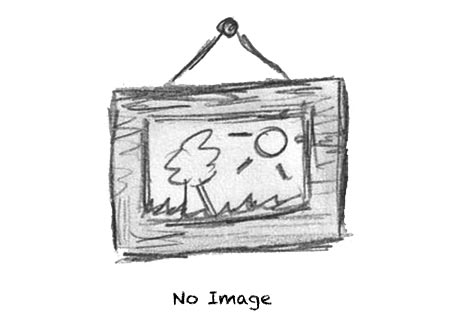 Family, fun and free books
Dartmouth Learning Network and Boys and Girls Clubs of Greater Halifax (Dartmouth North Site) teamed up on January 25 to once again hold a hands-on event to celebrate Family Literacy Day. There were lots of fun activities and free books for kids 12 and under.
Best year yet
Now in its fourth year, this was the best year yet, with more activities and partner organizations than ever, including Halifax Public Libraries, Dartmouth Family Centre, Frontier College (Nova Scotia) / Collège Frontière (Nouvelle Ecosse), Mi'kmaq drumming, singing and exploration of culture with Vanessa Copage, mascots from Village On Main NS, and family portraits by Tee Johnny. Pictures are posted on our Facebook page. Thanks to everyone who came and we'll see you next year!