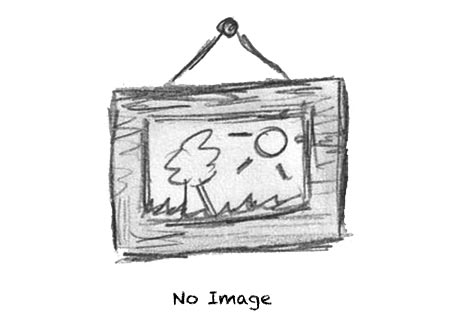 Cultural Identity & Ancient History
Learners embraced our cultural identity and ancient history on our biggest field trip yet, on February 26th to the Canadian Museum of Immigration at Pier 21 and the Museum of Natural History. We learned about the newcomers to Canada who passed through Pier 21, created badges representing our own cultural identity, and thrilled to the display of Egyptian mummies and ancient Egyptian artifacts. At 32(!) learners, volunteers and staff, this was our largest field trip ever!
Trip highlights
While at Pier 21, some of the learners shared stories of family members who immigrated to Canada. Jeff had some great questions on what kind of living conditions would make people set off on an ocean voyage to an uncertain future in Canada. In an interactive group program, learners took a lot of pride in creating their own identity buttons and wanted to share them with others.
The Level 1Cs and 2s had just learned about the steps of mummification before the field trip, which really added a lot to their experience at the Museum of Natural History. Lamar and Brandon discussed how the mummy display related to their project on Greek Mythology. They compared some of the death lore like the different grave gods that were buried with people based on social class in both cultures.
Thank you
Thanks so much for the support of Literacy Nova Scotia and funding provided through The NS Department of Labour and Advanced Education. We're also grateful to CanEast Mobility Scooter Rentals, who made it possible for everyone to come along.
Check out all the field trip photos and a video on Facebook!