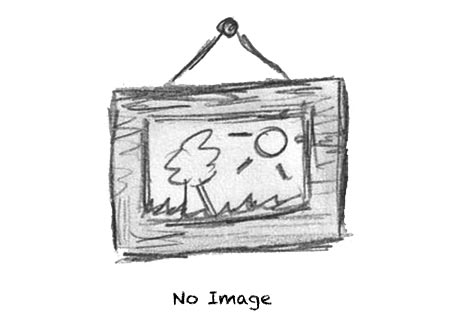 Almost a decade ago I had the privilege of working as the conference coordinator for the Tourism Industry of Nova Scotia.  During my time there I had the pleasure of meeting and spending time with writer and veteran consultant to entrepreneurs, Joseph Pine II.  Joseph Pine and James Gilmore wrote an interesting book called "The Experience Economy," the premise was simple – sell an experience not just a product and your customers will pay a higher price and will remain repeat customers.
Experiences stimulate emotions and emotions trigger memories, the more positive the memory the more likely you are to repeat the experience. We should not be surprised to find that a similar principle holds true for education.  It's called the Learning Pyramid attributed to educator Edgar Dale.
Think back to when you were in school, which classes did you enjoy and which classes did you dislike.  I think it would be fair to say that those you enjoyed were the ones that the teacher engaged you in the learning process and those you disliked usually had a teacher at the front of the room lecturing your for extended periods of time usually in a monosyllabic tone.
You can see from the diagram above that retention rates increase as a learner becomes engaged in what is being taught.  I think one of the things I enjoy most about working for a Community Learning Organization is that all our learning is experiential.  We maximize learning through reading, writing, listening, speaking, and discussing various points of views.  Our learners are stimulated and engaged and it is thrilling when they come to my office to talk about an article they have read in a magazine or newspaper, or when I hear that a math concept they have been struggling with has finally been mastered.
The Dartmouth Learning Network is a centre for learning excellence and every day we are witness to learners sharing their knowledge with others. When you teach someone else you will retain 90% of what you have been taught. In a class where you can have seven people at seven different levels, shared learning is always welcome. The Dartmouth Learning Network encourages and promotes "peer teaching" as a pathway to excellence for all our learners.